In this the season's final episode of The Book Show we walk across three cities to find out what connects writers and walkers by looking the work of William Hazlitt, Wordsworth, , Jane Austen, Dickens, Virginia Woolf and James Joyce's famous literary walk from Ulysses.
WALKING AND WRITING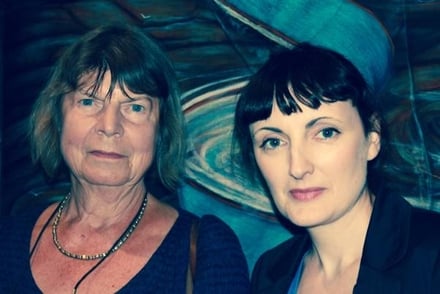 Margaret Drabble's  latest work The Pure Gold Baby is by Canongate.
AC Grayling –  The Quarrel of the Age, a biography of William Hazlitt, is published by Weidenfeld & Nicolson.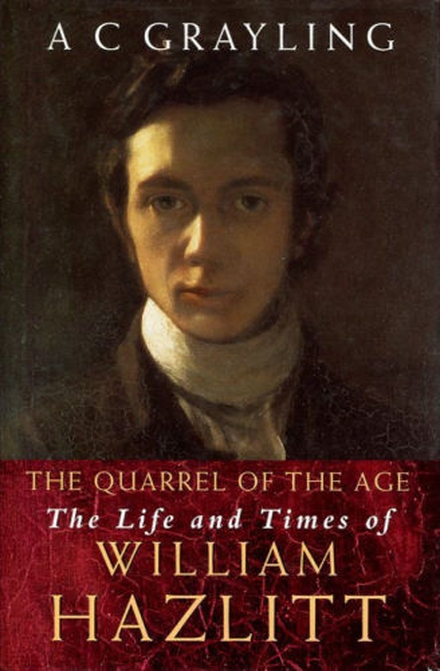 Rebecca Solnit –  Wanderlust: A History of Walking has just been reissued and her new book on mapping cities The Faraway Nearby is also out this month. Both are published by Granta.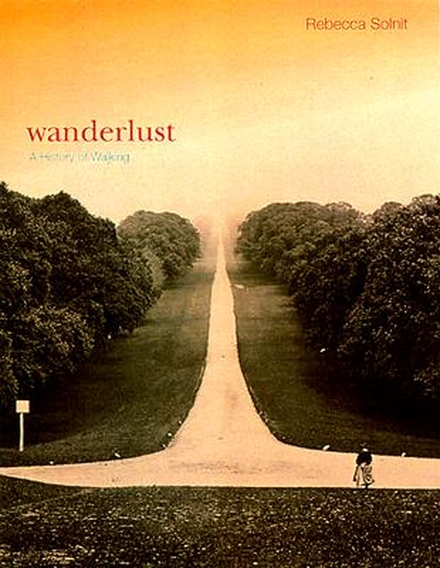 Will Self's  – Psychogeography: Disentangling the Modern Conundrum of Psyche and Place
(Bloomsbury)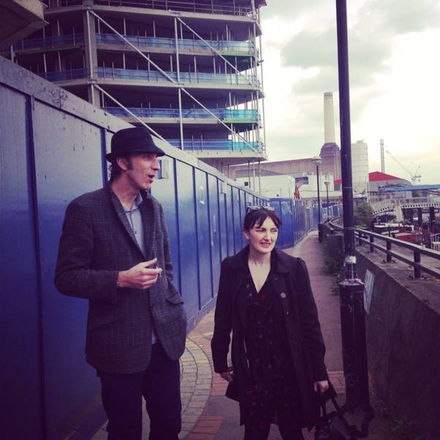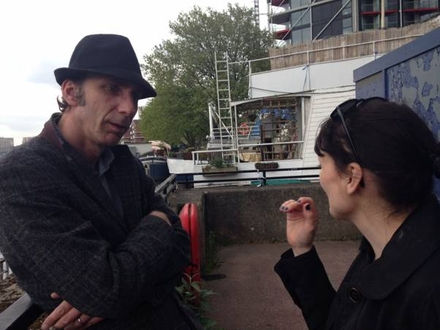 Teju Cole's Open City (Faber)
In Open City, the main character Julius is an American psychiatrist training in Manhattan. Of German and Nigerian extraction, he talks long walk around in New York to escape from longs days training to be a psychiatrist. Sinead met with Teju Cole to discuss how he mapped the layers of history in Manhattan in this novel and through the eyes of his character.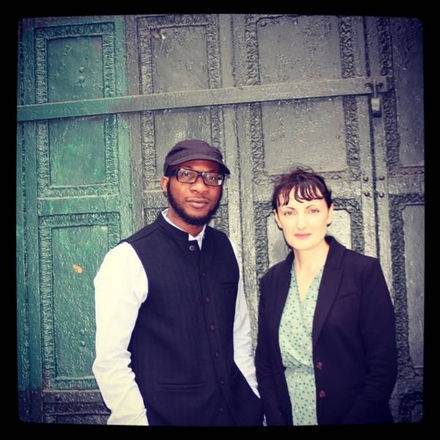 And Declan Kiberd, who teaches English in the University of Notre Dame in Indiana and has written extensively on Ulysses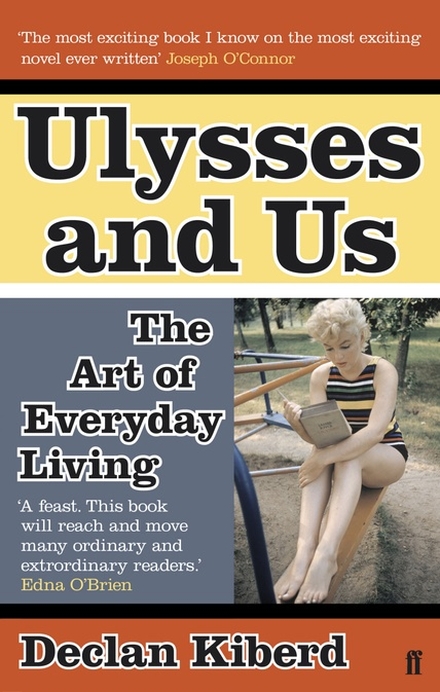 .
—–
Poems to Make Grown Men Cry
Grown men aren't supposed to cry. Anthony and Ben Holden chose 100 eminent men; they explain why, in words as moving as the poems themselves.
With broadcaster Melvyn Bragg, Evolutionary Biologist Richard Dawkins, Booker winning author Ian McEwan and film director Mike Leigh reading poems for The Book Show.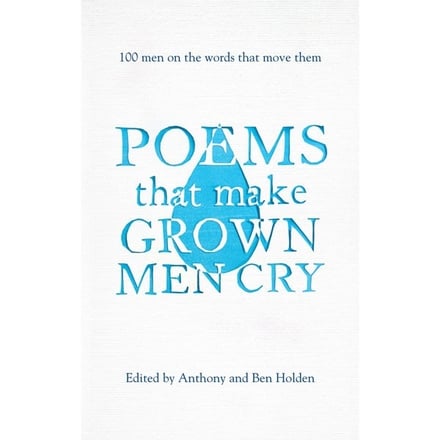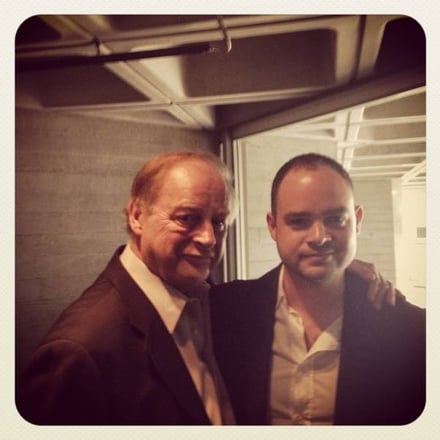 Anthony and Ben Holden (edited Poems to make Grown Men Cry)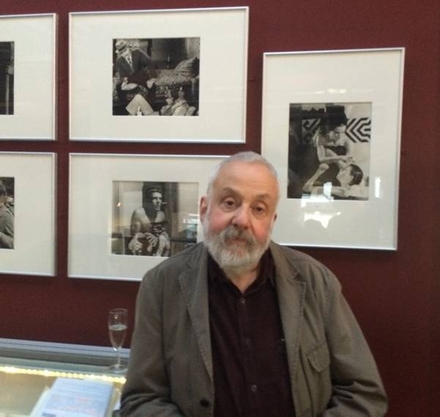 Mike Leigh (pictured above) chose Eulogy for a Hell of a Dame by Charles Bukowski for the collection.
—–
Zoe Comyns takes a walk through a future Dublin, a city in crisis with John Kelly to talk about his third novel  From Out of The City.
Dublin, some years from now, and the President of the United States has just been assassinated during a state dinner in his honour. The official account has already taken hold but a hawk-eyed octogenarian named Monk, believing that there's nothing that cannot be known, has a version of his own—a dark and twisted tale of both the watcher and the watched.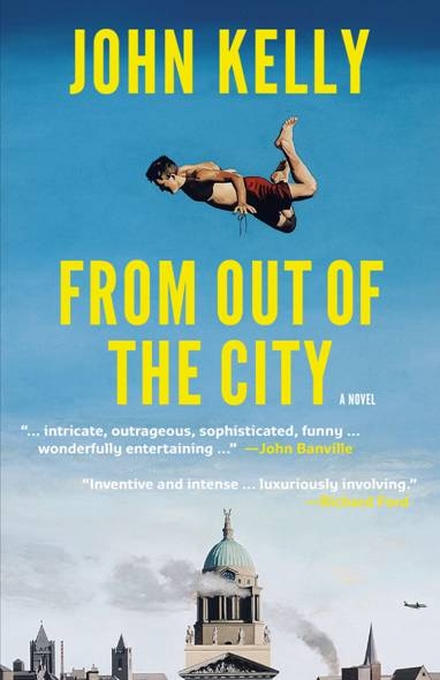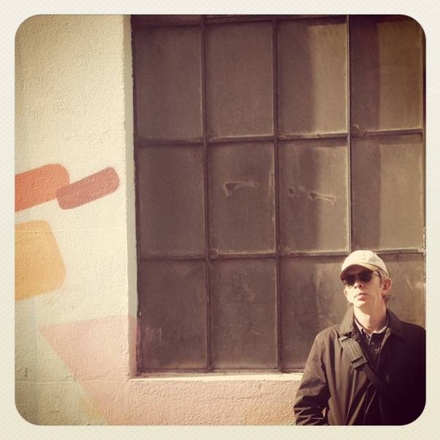 And Regan Hutchins final Footnote for the season tell us of Vincent Prices' much sought after cookbook.