David Cronenberg is an acclaimed filmmaker with more than 20 movies to his name. Even though he always thought he'd be a writer, his ambitions were sidelined by his movie career and now, age 71, he's published his first novel Consumed.
He has adapted numerous other writers for the screen including The Dead Zone (Stephen King), The Fly (from George Langelaan's short story), Naked Lunch (William S. Burroughs), (Crash JG Ballard) and Don DeLillo's (Cosmopolis).
Consumed tells the story of two journalists whose entanglement in a French philosopher's death quickly drags them into a global conspiracy.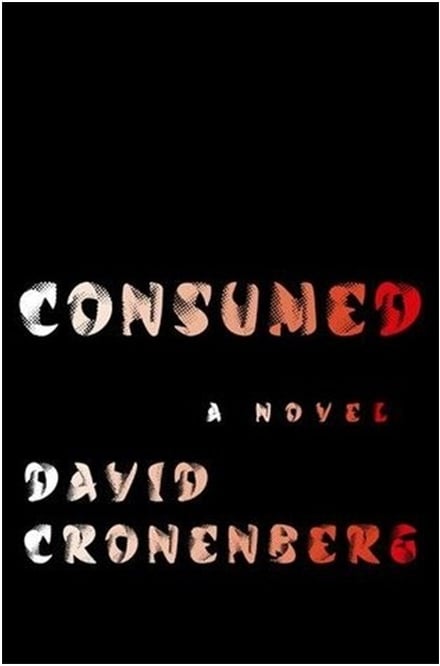 Dylan Thomas in Donegal
This year has seen numerous celebrations in Wales for the writer Dylan Thomas who was born 100 years ago this month. Dylan Thomas, on the advice of his doctor, came to Ireland in the summer of 1935. Regan Hutchins joins tour guide Peter Alexander to visit the cottage Dylan Thomas rented in the Donegal hills. They climb through the mist and hear about the poitin-fuelled adventures of the Welsh poet and how he left Donegal with his reputation somewhat mired.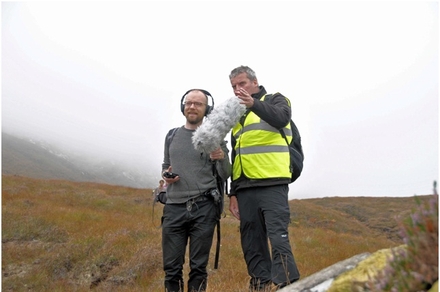 Regan Hutchins and Peter Alexander talk about Dylan Thomas' time in Donegal. Photo courtesy of Rory Hanley.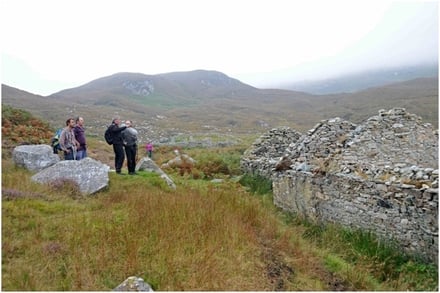 The ruins of the cottage where Dylan Thomas lived in Donegal. Photo courtesy of Rory Hanley.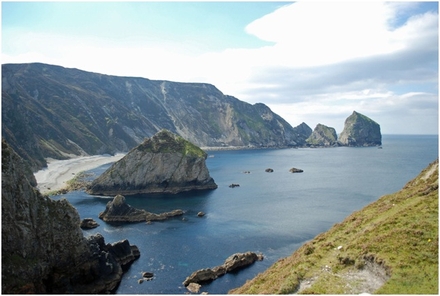 Dylan Thomas' echoes bouncing back from the cliffs at Glenlough. Photo courtesy of Rory Hanley.
TWO DEBUT NOVELS
In Louise O'Neill's debut novel Only Ever Yours girls are 'eves' who are drugged on SleepSound, have their weight is lowered by kcal blockers and behaviour controlled ' chastities'. They are bred to be mothers of sons. This dystopian YA novel shows finite options for women, as girls are brought up in schools where they can become a companion or totally submissive wife; a concubine, which will mean her function will be to sexually service men; or a chastity, who will teach the next generation of girls the same set of rules.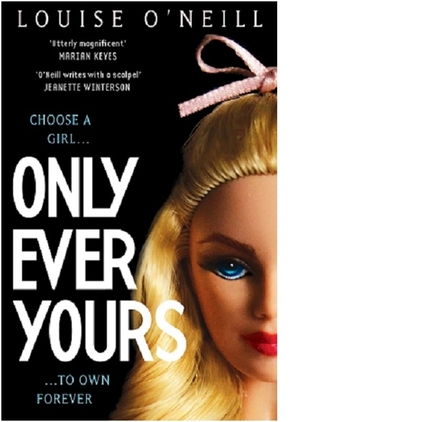 After Me Comes the Flood by Sarah Perry
After 35 days of drought, John Cole shuts up his bookshop and drives out of London. When his car breaks down and he becomes lost on an isolated road, he goes looking for help, and comes across dilapidated house. Inside are a group of intriguing characters who seem to be awaiting his arrival.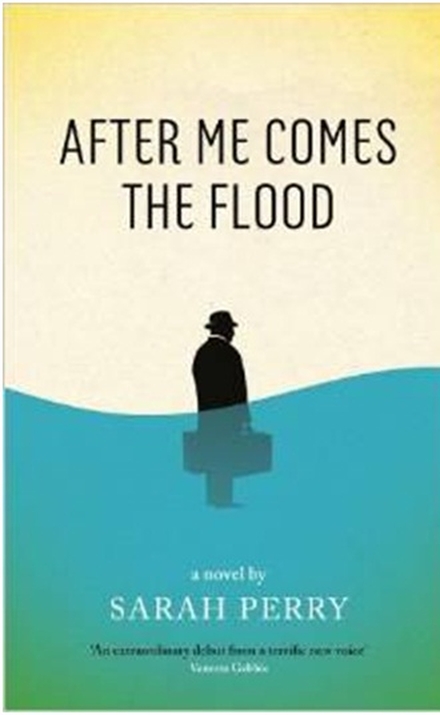 Footnote
We celebrate the language of Damon Runyon who was born on this day 4th October 1880