This week on The Book Show we're focusing on Young Adult Fiction.
Eoin Colfer is the Children's Laureate for ireland and the author of the Artemis Fowl series (which has sold over 20 million copies), Half Moon Investigations, The Supernaturalist, Airman and The Legend of . . . books.
His new series is W.A.R.P (Witness Anonymous Relocation Program).  The latest in this series is The Hangman's Revolution. In it Riley has been pulled into the FBI's covert W.A.R.P. operation . He and young FBI Agent Chevie Savano are forced to flee terrifying assassin-for-hire Albert Garrick, who pursues Riley through time and will not stop until he has hunted him down.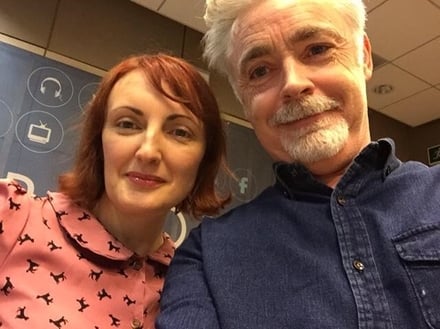 Shane Hegarty gives us a sneak preview of his new Darkmouth novel for young readers. Shane recently signed a 4 book deal with Harper Collins to write the Darkmouth series. He joins Sinead in studio to talk about ambiguity and responsibility in Young Adult novels.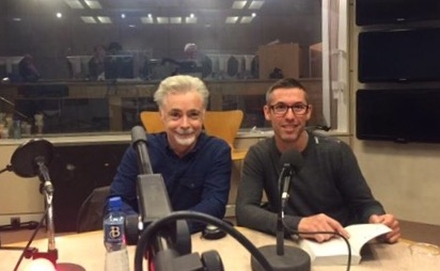 Francesca Simon (Horrid Henry, The Lost Gods) and Malorie Blackman talks Gods and Monsters and how the themes of their books. The Lost Gods brings together ancient Norse myth with today's celebrity culture. Woden, Thor and Freyja have lost their powers and come to London. They need more worshippers to regain their strength and defeat the Frost Giants. The story is set in an alternate modern Britain where Christianity doesn't exist.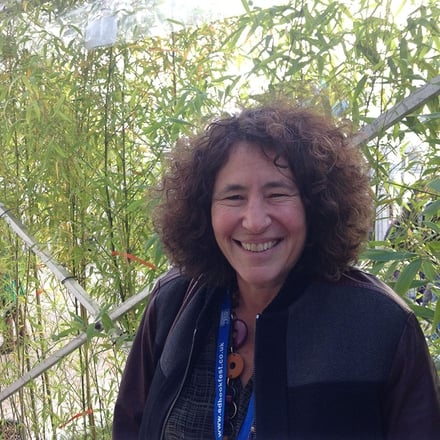 Malorie Blackman is the UK Children's Laureate and her best-known books for young adults are the multi award-winning Noughts & Crosses series which includes Noughts & Crosses (2001), Knife Edge (2004), Checkmate (2005) and Double Cross (2008). Her books tackle many important issues in today's society, including single parenting, racism and homosexuality, illness – all wrapped up in compelling stories for young people.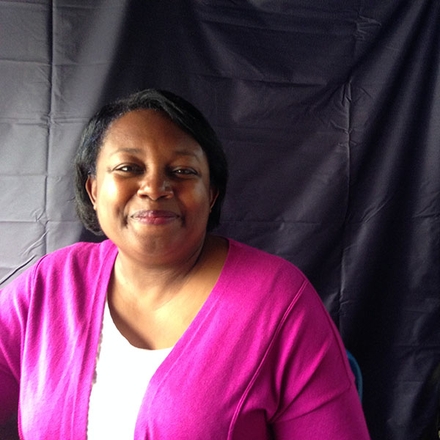 Michael Morpurgo has written 120 books, but is best known for his books set around War – particularly War Horse, Private Peaceful and now his latest novel Listen to The Moon.  It tells of a girl washed up on one of the Scilly Isles after the sinking of the Lusitania and the islanders mixed reaction to her arrival. The local community suspect the girl is a German and turn on the family who are looking after her. Listen to the Moon is a 2014 Costa nominated novel.