Alan Cumming has just been nominated for a Golden Globe for his performance in The GoodWife and his now reprised role in Cabaret on Broadway has earned him huge acclaim…now his own life is explored in his memoir Not My Father's Son.  When, a few years ago, he took part in Who Do You Think You Are  – he hoped the show would solve a family mystery involving his maternal grandfather, a celebrated WWII hero who disappeared in the Far East. But as the truth of his family ancestors revealed itself, Alan learned far more than he bargained off-screen about  himself, his past, and his own father.
Two hundred years ago this month, the French writer and philosopher – the Marquis de Sade, died in an asylum in France. The word 'Sadism' comes from his name but more recently another fictional character, Christian Grey, has also been called Sadistic …  Liam Geraghty finds out if 50 Shades of Grey owes anything to de Sade…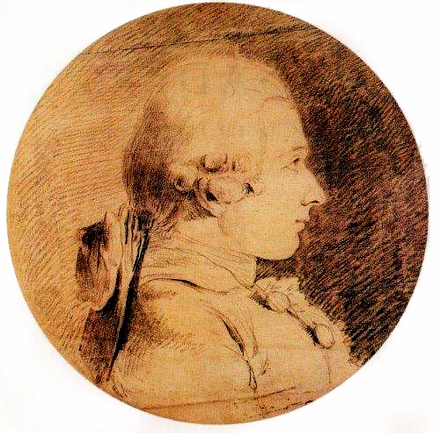 Marilynne's Robinson reputation is striking considering she has written only a handful of novels. Yet these novels have had a huge impact on the literary world.
Her first novel Housekeeping was written in 1980, Gilead in 2004 and Home in 2008. Gilead was awarded the 2005 Pulitzer, and Home received the 2009 Orange Prize for Fiction. Lila, her new novel, and Home are companion pieces to Gilead .
Lila comes almost 25 years after Home and in it the main character Lila has been roaming the countryside homeless and alone. She shelters from the rain inside a small-town Iowa church and from here begins a relationship that will reshape her life. She marries the minister John Ames, and begins a new life while simultaneously trying to makes sense of her past.