Tonight on The Book Show we hear all about ghost stories.
Sinead visits the Royal College of Surgeons in Ireland and is joined by archivist Maedhbh Murphy there who shows her some grisly 18th century eye surgery equipment. Eye doctor, author and gothic enthusiast Ian Flitcroft speaks about the role of doctors in ghost stories and we hear an extract from Edith Wharton's short terrifying tale, The Eyes.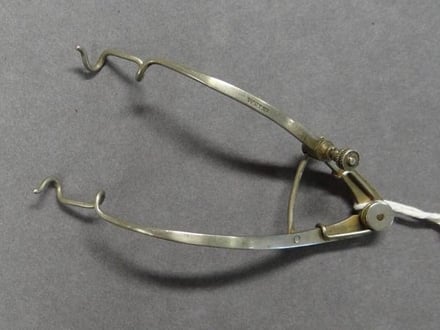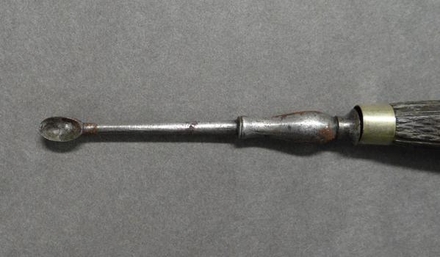 Safely back in studio, Sinead talks to Darryl Jones editor of new Oxford University Press anthology Horror Stories Classic Tales from Hoffman to Hodgson and to Diane Setterfield author of The Thirteenth Tale and Bellman and Black (Orion Books).
They discuss The Sandman story by E.T.A. Hoffmann, why children are close to the spirit world and we hear about Diane's novel 'The Thirteenth Tale'.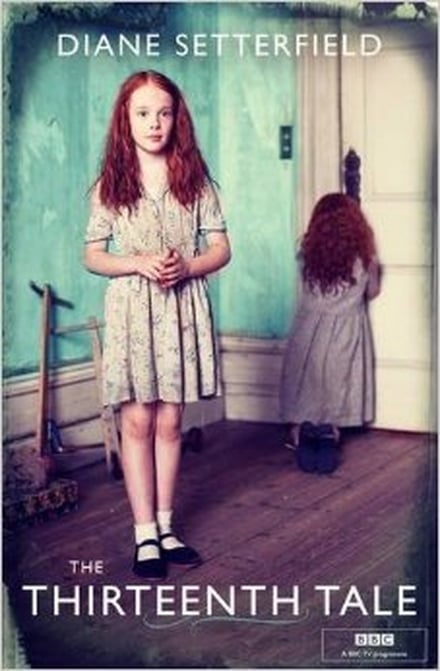 This year marks the 200th anniversary of Sheridan Le Fanu's birth. He's most famous as the author of the gothic classics Uncle Silas, the story collection In A Glass Darkly and his chilling novel, The House By The Churchyard which is set in the Dublin suburb of Chapelizod. Le Fanu lived there for some years as a young boy and returned there often in his writing. He also wrote 3 classic stories set in and around the village of Chapelizod and the Phoenix Park which borders it. Regan Hutchins visits Chapelizod and meets writer and publisher (Swan River Press) Brian Showers who takes him on a tour.
We also hear from Matthew Holness about Le Fanu's short story, Green Tea. Matthew is a British comedian and actor who is best known for the role of Garth Marenghi, a fictional horror author
We wrap the show up with our recent live show guest James Robertson's ghost story, The Gardener, a 365-word story from his book 365.