On the show this week Regan Hutchins explores the work of American poet Thom Gunn, an award-winning poet known for works that included Fighting Terms, Touch and The Man With Night Sweats..
Thom Gunn is a poet known for his daring subject matter. In the 1950s he left England for the American West Coast and composed strictly rhymed lyrics about Elvis Presley and biker gangs. He also wrote about his experiences with LSD, sexuality and the gay scene of New York and San Francisco as well as about love, death, intimacy and AIDS in his most celebrated work The Man With Night Sweats.
Joyce Carol Oates is one of the most prolific writers of the past 50 years in the US and is considered one of the world's most eminent authors. Sinead Gleeson met with her and talked about her novels, short stories and work with prison inmates on creative writing programmes. Oates' latest novel The Sacrifice will be published in February.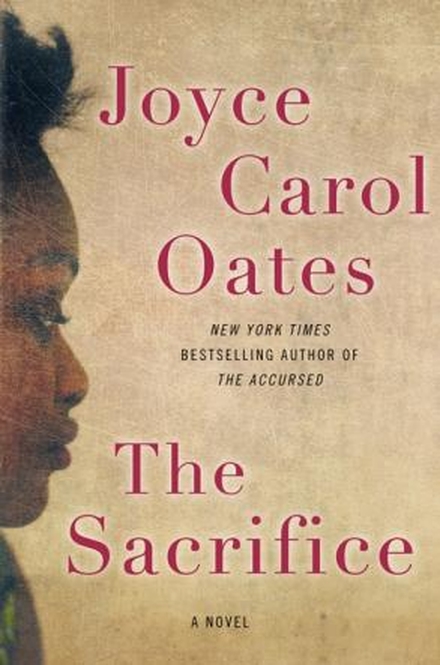 For more information on Joyce Carol Oates – her own website is an wonderful resource with a number of essays on her work and links to her writing: http://www.usfca.edu/jco/briefbiography/
"Joyce Carol Oates has often expressed an intense nostalgia for the time and place of her childhood, and her working-class upbringing is lovingly recalled in much of her fiction. Yet she has also admitted that the rural, rough-and-tumble surroundings of her early years involved "a daily scramble for existence." Growing up in the countryside outside of Lockport, New York, she attended a one-room schoolhouse in the elementary grades. As a small child, she told stories instinctively by way of drawing and painting before learning how to write. After receiving the gift of a typewriter at age fourteen, she began consciously training herself, "writing novel after novel" throughout high school and college."   Originally published in A Reader's Guide to the Recent Novels of Joyce Carol Oates Copyright © 1996 by Greg Johnson
This evening's footnote is on Edna St Vincent Millay who mesmerised New York during the Jazz Age with her poems.