On the show this week Sinead talks to Marie Helene-Bertino about her debut novel 2 A.M. at The Cat's Pajamas .
Aspiring jazz singer Madeleine Altimari is a clever, rebellious nine-year-old who also who is mourning the recent death of her mother, and caring for her grief-stricken father. Escaping her troubled school life, Madeleine searches for Philadelphia's legendary jazz club The Cat's Pajamas, where she's determined to make her on-stage debut. On the same day, her recently divorced fifth grade teacher Sarina Greene is nervously anticipating a dinner party that will reunite her with an old high school crush, afraid to hope that sparks might fly again. While across town at The Cat's Pajamas, club owner Lorca discovers that his beloved haunt may have to close forever, unless someone can find a way to quickly raise the $30,000 that would save it.
This charming novel has been widely praised for its original and beautifully crafted writing.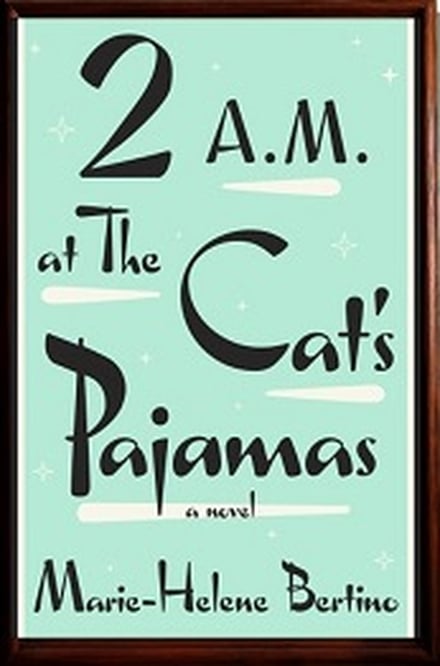 British writer Denton Welch was born 100 years ago in 1915. He enjoyed something of a cult status in his own lifetime and though largely neglected nowadays he still has his champions. He was born in Shanghai and was schooled for a time in England and his life changed aged 20 when he was badly injured in a road accident. His stories, novels and memoirs deal with the immediate world around him; his illness, his love of antiques and his friends. Regan Hutchins travels to London to visit Enitharmon Press which publishes his books and he hears about Welch's short life and his intense aesthetic style.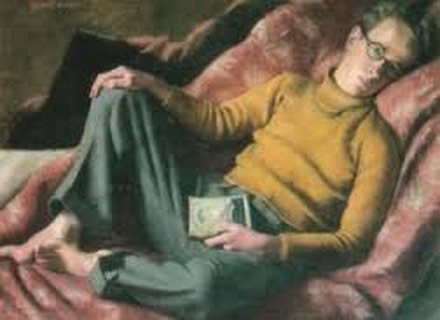 Dutch born, Scottish based writer Michel Faber rose to international fame with his 2002 novel The Crimson Petal and the White. He is also the author of many other novels and collections of short stories. His novels are famed for their depiction of worlds at once utterly unlike but also similar to our own. His latest intergalactic novel, The Book of Strange New Things, features a couple – Peter and Bea – who are separated when Peter, a religious minister, goes to work on another planet.
The themes that arise in the novel aren't as far-fetched as may originally be thought and Michel speaks of his grief at the death of his wife in 2014 and how The Book of Strange New Things can help other readers navigate their way through loss.