This evening Sinead Gleeson is joined by broadcaster Rick O'Shea, bookseller Louisa Cameron and Sam Jordison from The Guardian Readers' Group to discuss book clubs.
Both Rick and Sam host online book clubs and Louisa runs a number of clubs for readers of all ages at Raven Books bookshop in Blackrock. We hear about the books they have been reading, how they're chosen and they also discuss Facebook's Mark Zuckerberg's 2015 Year of Books – his challenge to read two books a month in what will surely become the world's biggest book club.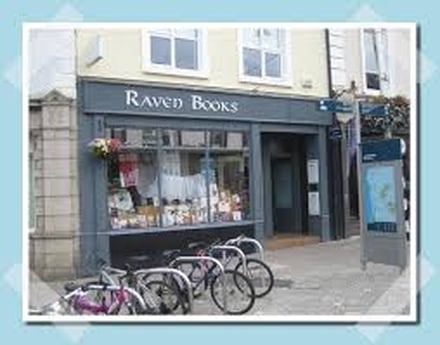 Liam Geraghty reports on how 2015 was presented in the world of science fiction. We're not quite teleporting or living on the moon. However, with the help of Jack Fennell, author of Irish Science Fiction (Liverpool University Press, 2014) and Dr. Dan Smith from the Chelsea College of Arts in London we hear that science fiction often has more to say about the present than the future and in the case of E.M. Forster, for example (Yes, you read that right!) science fiction can sometimes envisage a world that sounds strangely familiar to our modern ears.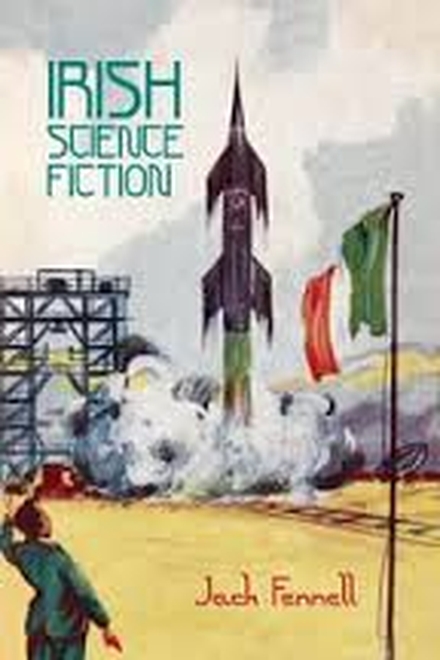 Will Chancellor's debut novel A Brave Man Seven Storeys Tall, (Harper Collins) begins with a sports injury in California and ends in a cave in Iceland. It's a coming of age novel that involves many dramatic twists where Chancellor turns his attention to sport, contemporary art, mythology and terrorism.
His main character Owen Burr loses an eye in a water polo accident and it costs him his place on the Olympic team. He packs his bags and heads to Berlin to become an artist. Will discusses the book with Sinead and as well as talking about the background to the story, father and son themes, he elaborates on the many, sometimes quite extreme, methods he employed to 'get into character'.