As the UK publisher Picador announces its new imprint, Picador Classics – which includes Irish authors John Banville, Colm Toibín, Pat McCabe and Niall Williams – we ask What Makes A Classic?
Sinead is joined by Daniel Bolger from New Island Books which has a Modern Irish Classics range, Picador publisher Paul Baggaley and Professor Margaret Kelleher from UCD. We hear how publishers decide on which titles to chose, why some books become classics and others don't and we hear from our guests which books they consider to be lost classics.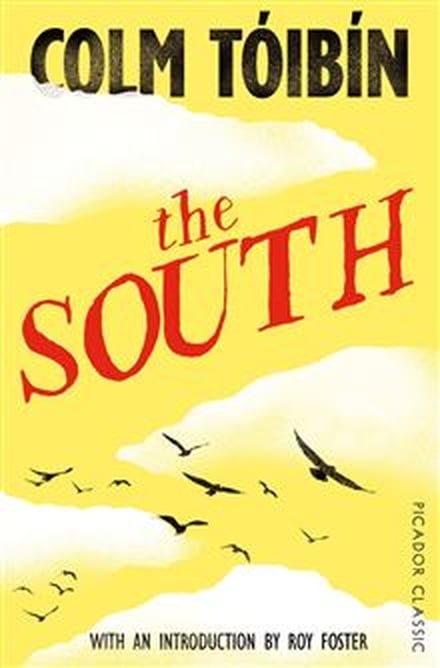 The Kilkenny based Cartoon Saloon has just been nominated for an Academy Award and reporter Liam Geraghty visits them to hear about their film Song of the Sea. He speaks to Thomm Moor and Will Collins on folklore, myths, legends and selkies.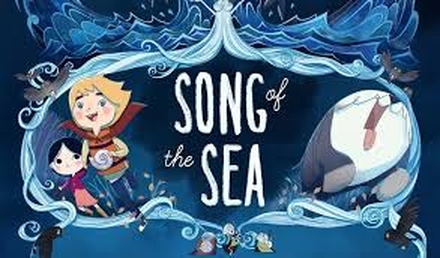 U.S. writer A.M Homes wrote her first novel Jack when she was only 19. She has been busy ever since. Her novels and stories are often set in suburbia and focus on the dysfunction and catastrophes that keep families together! She writes with humour and a breathless witty pace that has become something of a trademark. Her characters suffer but with A.M. Homes redemption, hope and healing are always attainable. Sinead spoke to her in New York recently about her books, her own family life and her latest novel May We Be Forgiven (Granta 2012)