Tonight we travel to New York to meet filmmaker, artist and author Miranda July who has just published her first novel, The First Bad Man (Canongate Books).
The novel tells the story of Cheryl, unmarried and 43 years old, and is set in LA. July's strange, dark prose has already won awards. Her collection of short stories, No One Belongs Here More Than You, won the 2007 Frank O'Connor International Short Story Prize.
She talks to Sinead about the new book and we hear also about her app-making project, the joy of writing fiction and how she is drawn to the weird and wonderful in all of her work.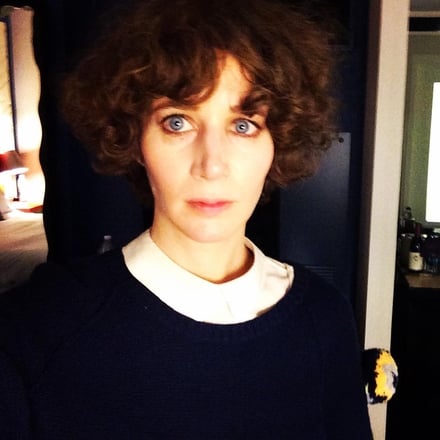 Niven Govinden's novel All The Days And Nights (The Friday Project) has recently been longlisted for The Folio Prize. It's a lyrical tale of a dying portrait painter Anna Brown and her relationship with her principal sitter (and partner) John who has embarked on an odyssey to find Anna's painting which portray him.  Govinden's prose style has attracted great praise from critics and we hear readings of the novel by Emma McIvor. In between readings, Govinden discusses his novel's themes.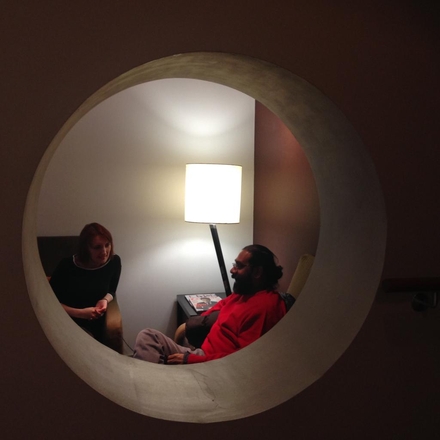 On a trip to London, Sinead visits the beautiful independent bookshop and publisher, Persephone Books and talks to Nicola Beaumann there about the shop and the books they publish. They focus on writers who have gone out of fashion but whose work, they believe, should be read today. We hear about authors such as Dorothy Whipple and the Irish author Nora Hault.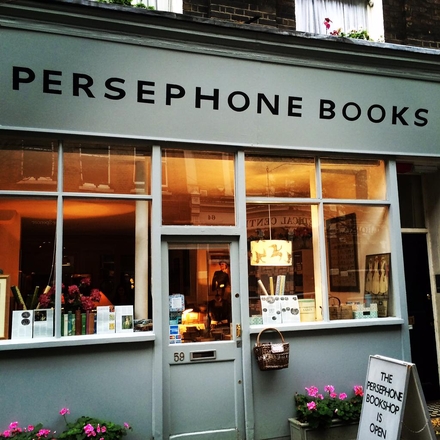 Last year Henrietta McKervey won the Maeve Binchy travel award. The award is intended to assist a UCD student with travel which will encourage their creative writing. Her debut novel What Becomes Of Us will be published later this year.
For The Book Show, Henrietta has written a short piece inspired by Ballycotton Lighthouse.