This week on The Book Show we look at the relationship between writers and place and how themes such as emigration, leaving home, returning home and living abroad can influence writers and their work.
In the busy dockland area of Dublin, Sinead Gleeson meets the young Irish writer Andrew Fox whose first collection of short stories, Over Our Heads, has just been published by Penguin Books. The collection is set in Ireland and in the U.S. where Andrew now lives and his characters find themselves facing up to the challenges of work, travel and homecoming. Many of the relationships in the collection are marked by distance, loneliness and separation.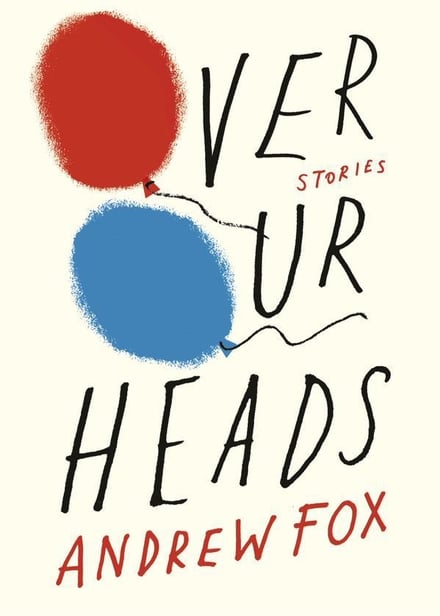 One of the stories, 'Occupations' is set in the Dockland area of Dublin and we hear how Andrew was inspired to write it and how, while living away from home, he researches the places he has left behind.
Australian author Tim Winton says that place, for him, is one of the most important aspects of his writing. He is the author of novels such as Dirt Music and Cloudstreet which portray his characters grappling with their environment. Tim has himself lived abroad for many years – including a spell in Ireland – and the sense of alienation and homesickness has had a direct influence on his writings.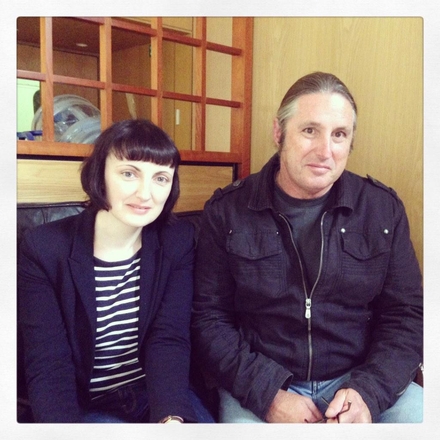 Sinead visits Irish author Colm Tóibín who works part of the year at Columbia University in the U.S. Colm guides Sinead around the campus and in his office he tells her how a longing for home led to the creation of his 2009 novel Brooklyn. He says that the long experience of the Irish abroad is something that cannot be forgotten in a city like New York. The imaginative leaning towards home (in his case, Enniscorthy in County Wexford) is ever present in his work as can be seen in his latest novel, Nora Webster.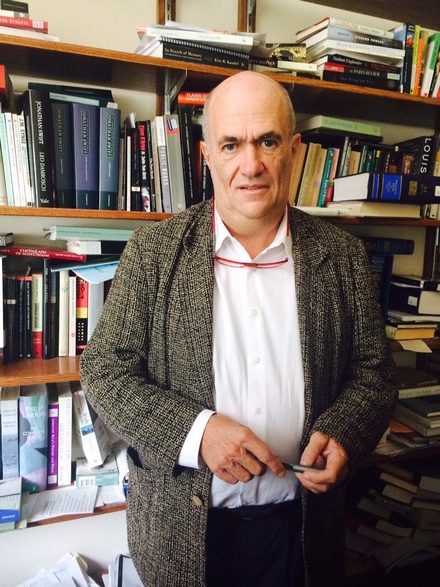 Zoe Comyns travels to Lake Derravaragh in County Westmeath to meet the writer Éilís Ní Dhuibhne there. The lake is the setting for the old Irish tale of The Children of Lir and together they discuss the meaning of the legend, how it can relate to modern Ireland and the importance of the setting with its themes of exile and return. Thomas Moore's Irish Melodies contains a song Silent O Moyle, Be The Roar of Thy Water which tells the story, sung by Fionnuala, one of the children of Lir.