This week on The Book Show, we explore books and translation.
We begin at the Centre for Literary Translation which this year celebrates its 21st anniversary. Sinéad Gleeson visits their headquarters in Trinity College Dublin and meets Turkish translator Fuat Semivay, novelist Catherine Dunne, Antain MacLochlainn who has translated the Asterix books into Irish and Sinéad MacAodha from the Ireland Literature Exchange.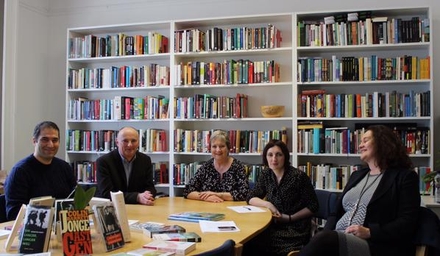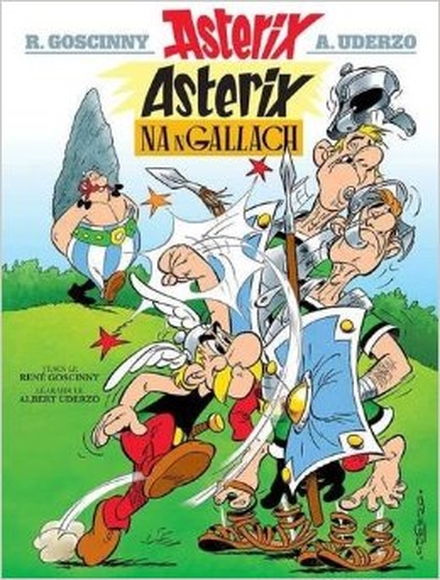 They discuss the popularity of Irish fiction in translation around the world, the relationship between writers and translators and they hear how James Joyce's Finnegans Wake sounds in Turkish.
Rabih Alameddine's novel An Unnecessary Woman tells the story of Aaliya Saleh a woman in her 70's, living in Beirut and entirely surrounded by books. She has translated dozens of books into Arabic but has never shown her work to anyone. Rabih Alameddine joins us to discuss his book and Aaliya's intriguing character. He also talks about the novel as a 'book about books' or a love letter to literature.
Another lover of literature is the UK writer Ann Morgan. She ran a blog in 2012 called A Year of Reading the World. Her challenge was to read one book (translated into English) from every country in the world over the year. She clocked up 197 titles. In her book, Reading the World: Confessions of a Literary Explorer, Ann reflects on the year. She explains how people from all over the world began buying books for her to read. She tells us of some memorable reads that she discovered in the year and what she has gained from her experience.