We celebrate International Women's Day this week on The Book Show with an all-woman show!
Beginning in Bath, in the UK, Sinead Gleeson talks to Viv Groskop. Viv is a writer, broadcaster, comedian and also the Artistic Director of the Bath Literary Festival.  Viv discusses how she became a comedian and some of the people who have inspired her on her way. She tells us how a mistaken notion saw her learning Russian for over twenty years but why, given that country's many great writers, she has no regrets.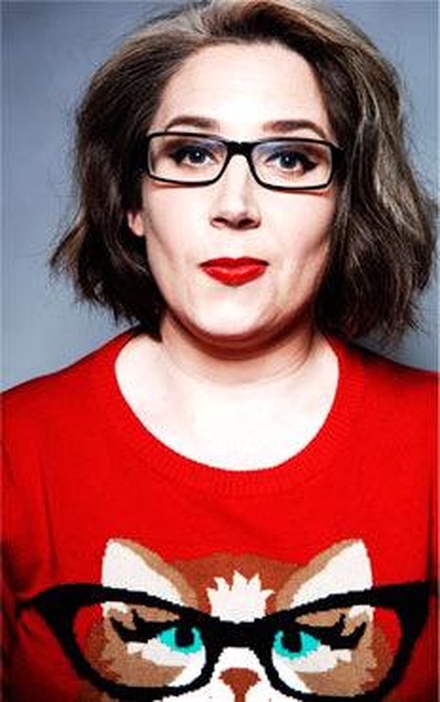 One of the books Viv Groskup mentions is Anna Karenina by Leo Tolstoy. We're treated to a short reading from it by actor Cathy Belton.
Singer Lisa Hannigan tells us about how she discovered Joan Didion's memoir The Year of Magical Thinking, written in response to her husband's death.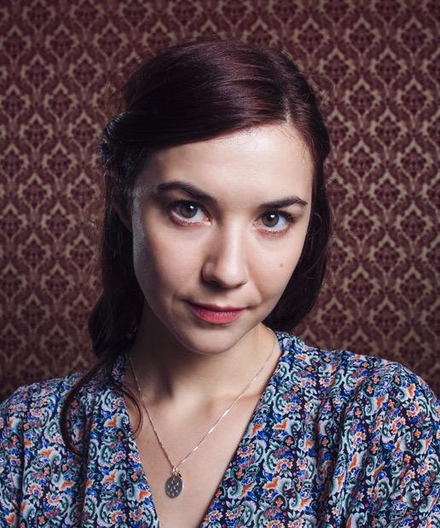 Writer Emer O'Toole's book Girls Will Be Girls is subtitled Dressing Up, Playing Parts and Daring to Act Differently. It says much about Emer's ideas of gender and how we are performing our roles. For example why must women shave their armpits while men are encouraged to be hirsute? Feminism, Emer says, is still discussing issues like work and child care but has also moved on to other debates and is a lot of fun. Her book suggests a playful approach to gender roles, language and sexual identity.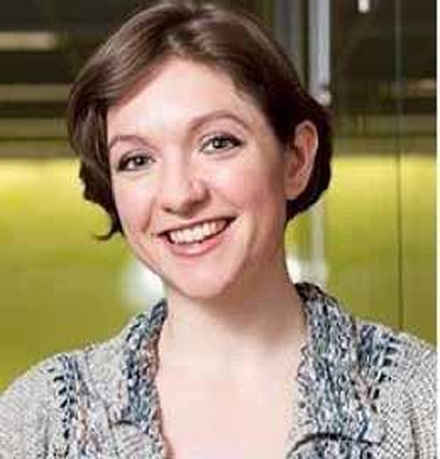 Publishing entrepreneur Norah Casey is known to many from her appearance on RTE's Dragon's Den. She has run many successful businesses and is currently owner and CEO of Harmonia, Ireland's largest magazine printing business. She tells us about one book, Blue Ocean Strategy written by W. Chan Kim and Renée Mauborgne which is, she says, about revolutionising ideas.
In 1912 a letter to The Times in London written by a prominent scientist, argued that women should never be allowed to vote. In fact, he argued that due to their own psychological and physiological defects should be kept away from politics altogether. He received many replies and the one here read by writer Kamilla Shamsie was signed CSC, and we now know it was written by 26 year old Clementine Churchill who was married to Winston. (We recorded this at the Letters of Note event at Mountains to Sea Festival in 2014.)