On The Book Show this week we talk to debut novelist Lucy Wood about Weathering. It's the story of three generations of women whose lives are centred on a house by a river in the remote countryside.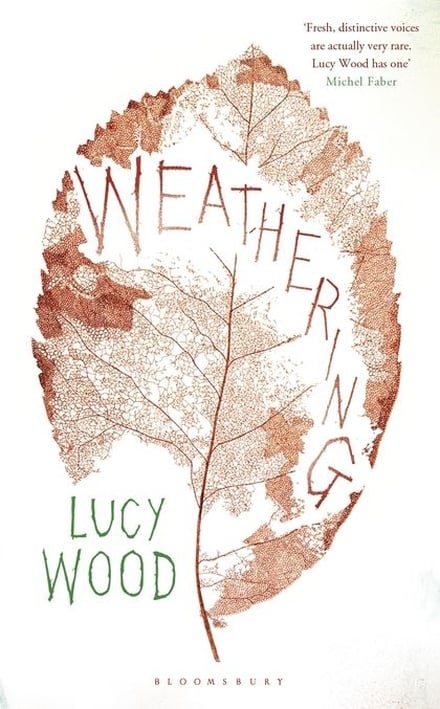 Although the novel begins with the scattering of the grandmother Pearl's ashes in the river, she remains at the heart of the novel and Lucy tells Sinead how the relationship between the three women is linked to the river and the house.
Weather, as the title suggests, also plays a crucial role in both the plot and the atmosphere of this enigmatic story and Lucy Wood explains the way she uses weather and the elements to develop the story.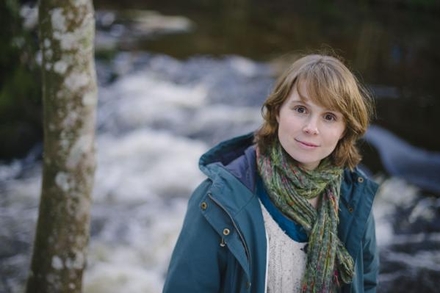 Although the New Zealand writer Katherine Mansfield died aged 34, she left behind collections of short stories that are among the most influential ever written. Irish-Canadian author Anakana Schofield discovered her work when she was living in Dublin in her early twenties and she tells us about the life and writing of Katherine Mansfield.
She lived for most of her life in the UK and her position as an outsider informs her stories where characters are often observers, at a remove from the society around them. Anakana reads an extract from 'Miss Brill' and says that a reader new to the work of Katherine Mansfield should begin with her most famous collection, The Garden Party.
Gary Shteyngart moves from the USSR to the US when he was a young boy. Like Mansfield, this position as an outsider was to help him become a writer. Sinead caught up with him on a recent trip to New York. Shteyngart has published a memoir called Little Failure which explores his early life in the US and his difficult years as a student. It is also very funny. He says that comic writing is underrated and would prefer his readers to burn his books if they found them boring!
Some chance. Gary entertains us with a reading from Little Failure and discusses some of the serious effects of modern technology on reading and the world of books.