This week on The Book Show Sinéad talks to Kevin Maher about his second novel Last Night On Earth (Little Brown).  It's set in 1995 and tells the story of a young Roscommon man, Jay, who has to up and leave his native land in something of a hurry.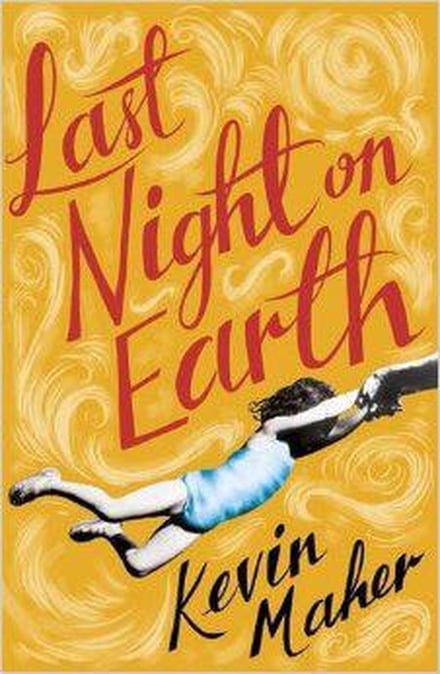 At first we're not sure why. Jay moves to London where he meets his girlfriend Shauna and as his adventures unfold the reader learns more about Jay's mysterious character, the reasons for his abrupt departure as well as other intriguing characters he meets along the way.
Maher explains to Sinéad that the story is based on his own experiences as a young Irishman abroad and they talk about emigration, Irish mother-son relations and Maher's own relationship with Ireland today.
Zoe Comyns takes a walk on the wild side and visits 1940's Greenwich Village in the company of John Strausbaugh. He's written a book, The Village A History Of Greenwich Village: 400 Years of Beats and Bohemians, Radicals and Rogues and is a guide in the famous New York district. The San Remo Café is their destination as John explains to Zoe how it was a magnet for the new Beat generation who huddled there over cups of coffee and free bread and butter. Writers such as Jack Kerouac and Allen Ginsberg rubbed shoulders there with artists, musicians, down and outs and dreamers. The café was a microcosm of the heady, exciting social scene that was 1940's Greenwich Village.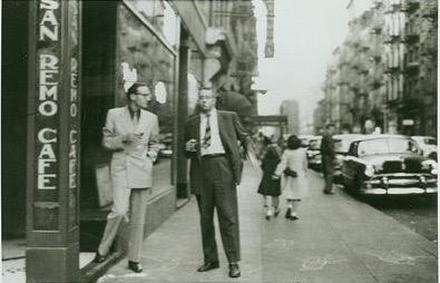 As the U.K. goes to the polls next week one hopeful contender, Jennifer Nadel, standing for the Green Party, promises Sinéad that if elected, she won't stop writing. Her YA novel, Pretty Thing (Corsair Books), is set in 1970's Britain and tells the story of Becks, an impressionable 15 year old girl who falls for the charm of Bracken, a man much older than her. Nadel says that the novel offers a truthful portrayal of teenage life.
Jennifer Nadel trained as a barrister, has worked as a journalist and broadcaster and is now an aspiring politician. This is her first novel.
Canadian writer Miriam Toews' novel All My Puny Sorrows (Faber), is her sixth. It is the story of a brilliant concert pianist, Elfrieda or Elf who suffers from depression and wants to die. Her sister, Yoli, visits her in hospital where Elf is recovering after a suicide attempt. She soon realises that her responsibilities towards her sister go beyond persuading her to live.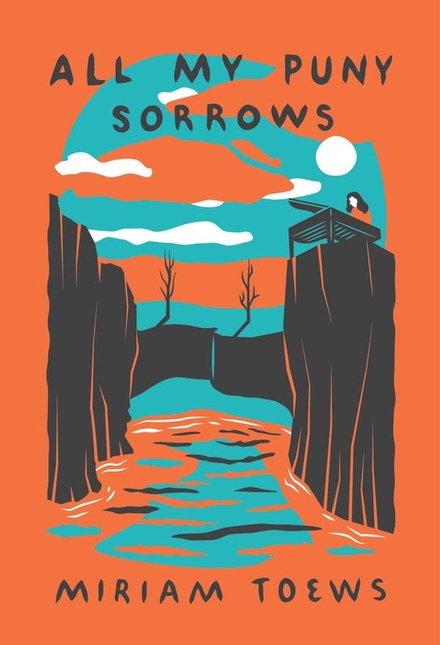 The novel is based on Toews' own experience. Both her father and her sister died by suicide and Miriam explains why she turned to fiction in recounting the story. All My Puny Sorrows is at times a very humorous novel which, Miriam says, came naturally to her as both her sister and her father were very funny people. The book has sparked a conversation around the issues of mental health, suicide and grief and Miriam says that is her reward for writing the novel.