Sinéad Gleeson speaks to writer Maggie O'Farrell about her latest book which is a memoir. I Am I Am I Am: 17 Brushes With Death (Tinder Press) is, as the title suggests, a gripping account of Maggie's close and often near-fatal encounters with disaster.
It's an intensely personal account of how chance and the random can play out in life and Maggie tells Sinéad about her initial hesitation in bringing some of these stories to light. In fact, she never had any intention of writing a memoir.
From near drownings, terrifying flights and one very lucky escape from a murderer, Maggie's book demonstrates how close we live to death. It's also the story of how illness plays its part in the writer's life.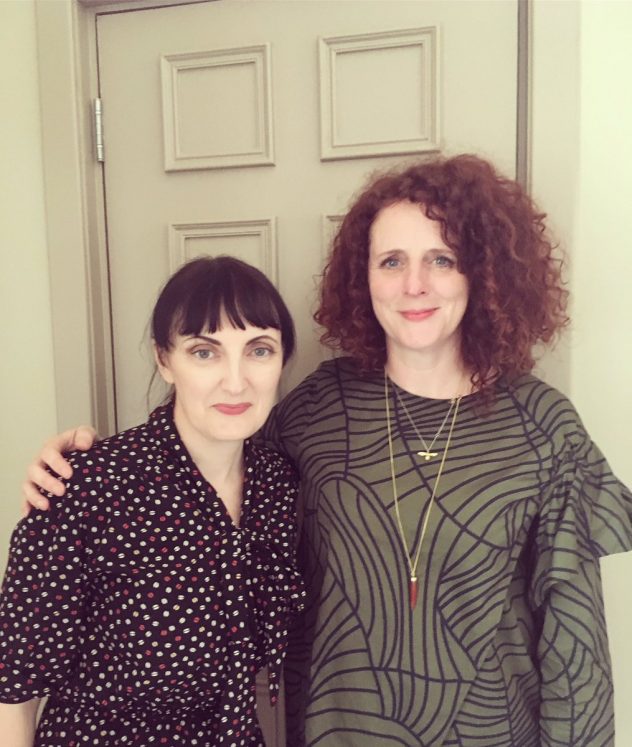 This week Sinéad launches a fun competition on The Book Show. We're asking you to think of a character from a novel that you might love or despise or be fascinated by for whatever reason – and then we're asking you to write a letter to them.
If you're stuck for ideas we asked actor Clare Barrett onto the show to read our letter to the young accountant Jonathan Harker as he was about to head off to one very famous castle in Transylvania. In this case the letter was offering him some very sound advice but your letter can be a declaration of love (or the opposite!), an invitation or anything that springs to mind.
A selection of letters will be read out at a live show which we'll be announcing soon and the winning entry will receive a book token for €250
Finally this week, Sinéad spoke to Seán Ó'Reilly about his latest collection of stories, Levitation (The Stinging Fly Press), which is a collection of linked stories and a novella (the title story) set mostly in Dublin and in or around the Capel Street area.
Seán tells Sinéad about the collection which is loosely based around a 49 year old barber, Valentine Rice. His often troubled characters come in and out of Valentine's barber shop and O'Reilly explains to Sinéad that with this collection he wanted to focus on the city of Dublin which has 'taken him in'. Seán is well-known in writing circles for his teaching at The Irish Writer's Centre and he discusses how teaching and writing are both part of the learning process for him.