This week The Book Show visits the writer and broadcaster Clive James for an extended interview at his home in Cambridge.
Since he joined The Observer newspaper as a television critic in 1972, the Australian ex-pat has rarely been out of the spotlight. A 2010 diagnosis of leukaemia has not stopped him in his tracks! Although he lives under the grave shadow of that illness, James has recently published Poetry Notebook 2006-2014, sharing his thoughts on a subject very close to his heart.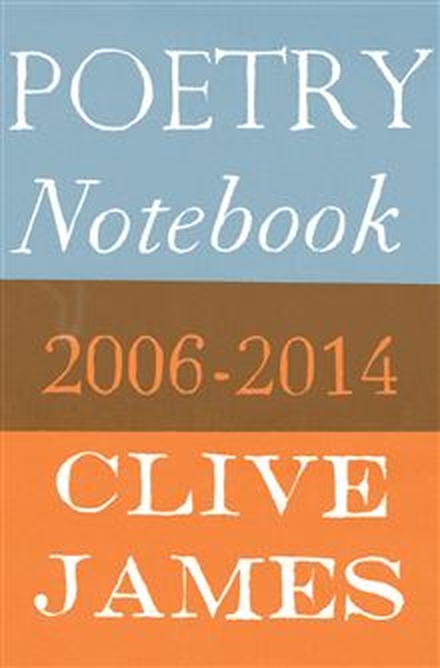 In her interview with Clive James, Sinead Gleeson hears how he lost his father in WWII, revisits the popularity of his now classic 'Unreliable Memoir' and is treated to a recitation of verse penned by James himself as well as by one of his favourite poets, Louis MacNeice.
She also catches a glimpse of the Japanese Maple tree growing outside his window and the subject of one of his poems, 'Japanese Maple', published earlier this year in The New Yorker Magazine which deals candidly with his illness.