This week on Inside Culture Fionn Davenport is joined by Katerina Tseliou who is a curator advisor with Documenta 14. Documenta is an art event which happens once every five years. It was founded in Germany in 1955 and has usually been held in the city of Kassel there. This year's decision to open it in Athens in Greece has not been without controversy and Fionn asks Katerina about some of the reactions to this decision which have been negative. The aim Documenta is to provide artists who are marginalised with a platform.
Paul Moddi Knutsen's latest album, Unsongs, is an album of forbidden music – songs which have been banned, censored or silenced at some point. The songs range from South America, Europe, Russia and Asia but Pal begins by telling Inside Culture about how in the first Gulf War of 1990, Kate Bush's hitsong Army Dreamer was refused airplay by broadcasters in the UK and how this is not unusual. He talks about how the idea for the album began and how when he began a life of activism the songs didn't reflect his generation's concerns.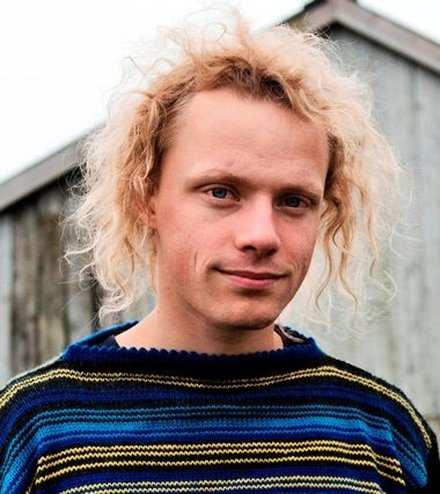 Pankaj Mishra is the Indian author of a new book called The Age of Anger which assesses the conditions which have led us from the fall of the Berlin Wall and the decline of liberal democracy in the decades which followed. He claims that the 'one size fits all' democracy hasn't worked. The economic pressures faced by people in this globalised age has led people to feel isolated and marginalised. The vote for Brexit and for Trump is, he says, a rebellion against the dominant political and economic narrative. He says that the west has made a big mistake in seeing Islam as a source of violence and disorder. However, we're waking up from 20 or 30 years of 'ideological slumber' and he suggests this offers some hope for the future.
Angry Birds is a film based on the hugely popular game. Fionn speaks to the co-director of the film, animator Fergal Reilly about the film and how a 19 year old from Ardee ended up in LA as an animator. He tells Fionn that on his arrival to LA he felt that he had 'found his tribe'. They discuss how to turn a game with no story to a full length film. The film says that anger is a very human emotion and it can be used in very positive ways and can promote change.
Finally, Fionn speaks to writer Francis McKee about spiritualism in art. Francis is the renowned curator working in Glasgow as Research fellow at the Glasgow School of Art, and Director, Centre of Contemporary Art, Glasgow, UK. He's also the author of a book Even The Dead Rise Up which is a discursive mediation on mysticism, the occult and political dissent. It draws on a personal journey of becoming a spiritual medium, and the people and practices encountered . He speaks to Fionn about the role of spiritualism in science with early inventors such as Thomas Edison being fascinated by the occult. Francis was in Ireland recently to host an event at The Irish Museum of Modern Art which is currently running an exhibition As Above, So Below, which investigates the links between art and spiritualism.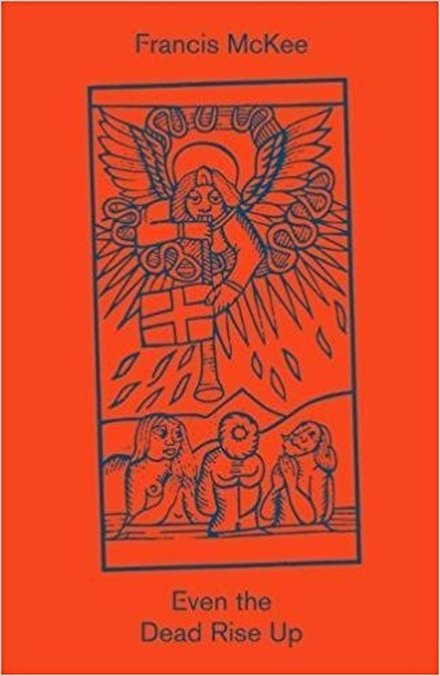 Broadcast on Monday, 12th June 2017.