Sinead talks to Tana French, author of The Secret Place and Megan Abbot author of The Fever.
Both these novels centre on schools:
The Secret Place focuses on a school in South Dublin where a body is discovered.
The Fever is set in a small town in America, Drayton – where some sort of contagion has taken hold of a group of girls in the local high school. As more and more girls succumb to seizures, who or what is to blame?
Both Tana French and Megan Abbott have written several crime novel and these both show wickedly intricate plots and unexpected twists but both get to grips extremely well with teenage minds.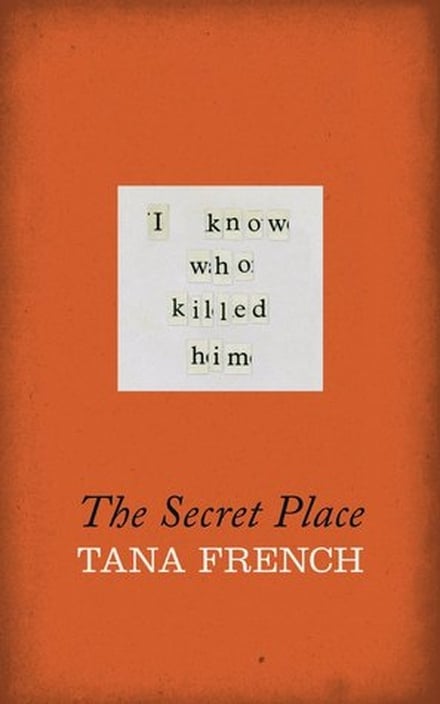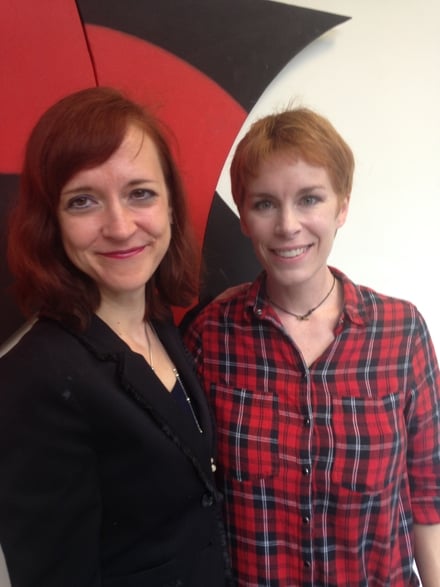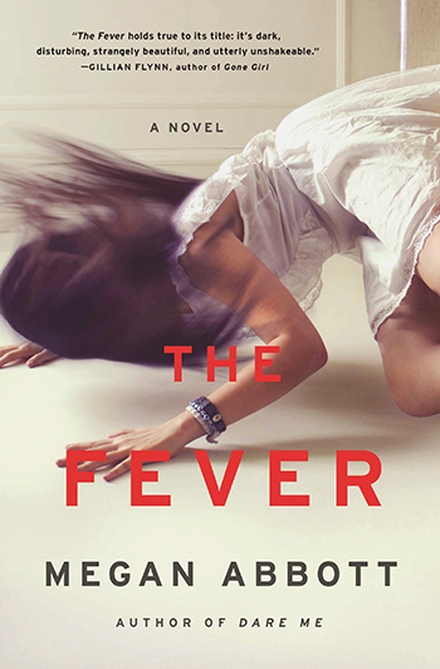 Things That Are by Amy Leach
Things That Are: Encounters with Plants, Stars and Animals, is the debut work of author Amy Leach and is a collection of essays, meditations, prose poems and imaginative pieces. Jon McGregor spoke to us about the book and why he finds it so intriguing.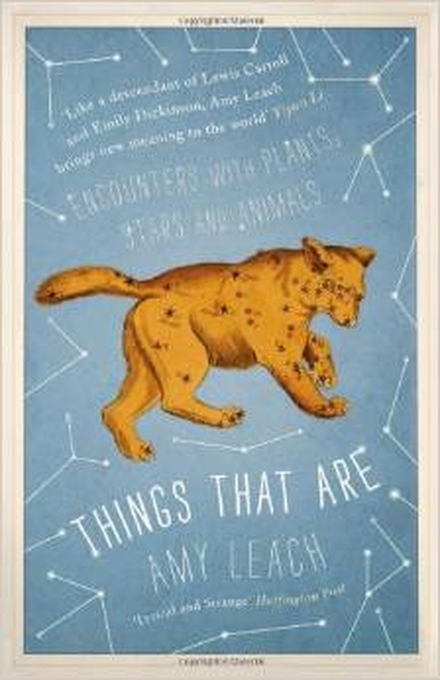 Jon McGregor's own book This Isn't The Sort Of Thing That Happens To You is published by Bloomsbury and Jon spoke to The Book Show about Amy Leach's book Things That Are which is published by Canongate Books
Joseph O'Neill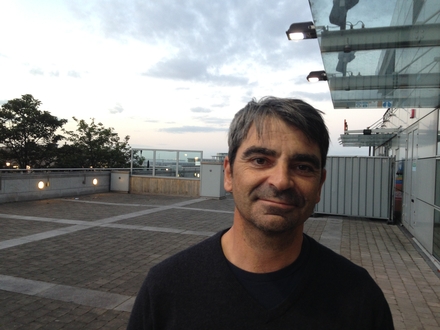 Irish born US-based writer Joseph O'Neill wrote the critically and commercially successful novel Netherland about cricket in New York. His new novel The Dog examines a super rich Lebanese family in Dubai and the unnamed American lawyer who manages their wealth.
Joseph speaks to Sinead about his Irish background, writing about cricket and cities.