The Tools of Historical Fiction
On this week's show Sinead visits Marsh's Library with Eibhear Walshe (The Diary of Mary Travers) to discuss the inspiration for this historical novel. The Diary of Mary Travers centres on a woman whose relationship with Sir William Wilde (Oscar's father) caused a scandal in late 19th Dublin.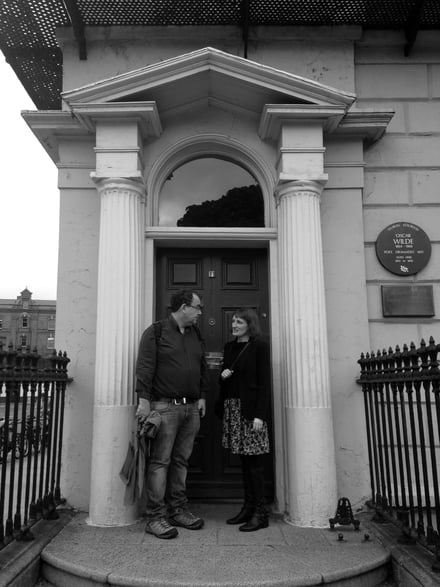 Eibhear brings Sinead to places of significance for his research and discusses some of the tools for writing historical fiction.
We hear from Elizabeth Gilbert, best known for her memoir Eat Pray Love, she has now turned to historical fiction and recently published The Signature of All Things.  It tells the story of Alma Whittaker, whose father, Henry, is one of the three richest men in the western hemisphere, with a fortune built on importing and exporting exotic plants.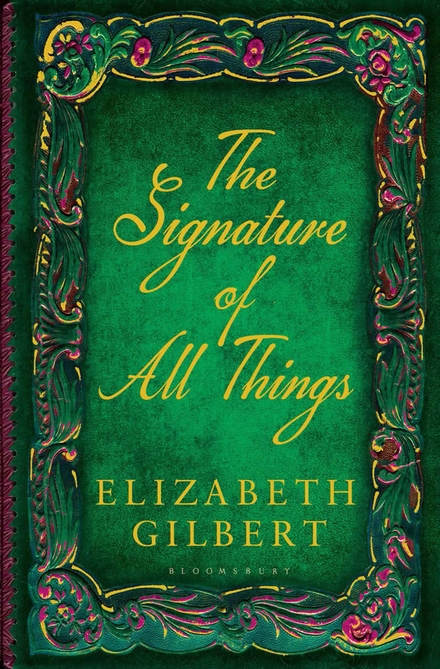 Jo Baker, author of Longbourn (which focuses on the servants in Jane Austen's Pride and Predjudice), tells The Book Show about some of the historical research she did into servants' lives to get a sense of their work.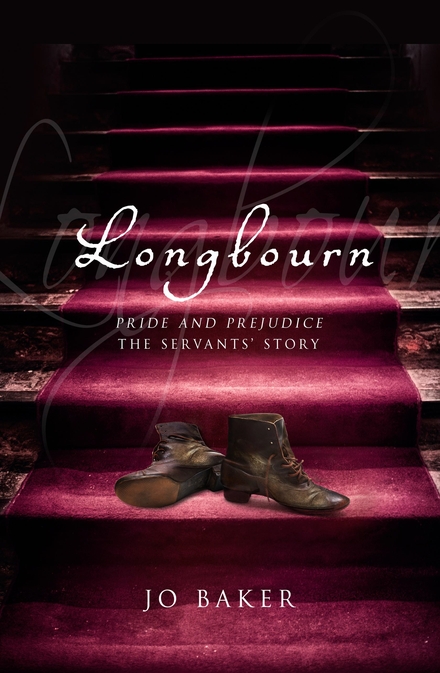 The Diary of Mary Travers focuses on two 19th century sex scandals and just shortly after this period, we find E.M Forster struggling with his own sexuality. Writer Damon Galgut has written about Forster's life in the novel Arctic Summer which looks at the twelve year period Forster spent writing his most famous novel, A Passage to India. Galgut's historical novel is inspired by the person rather than the period and Galgut shares his insight into writing about a real person in fiction.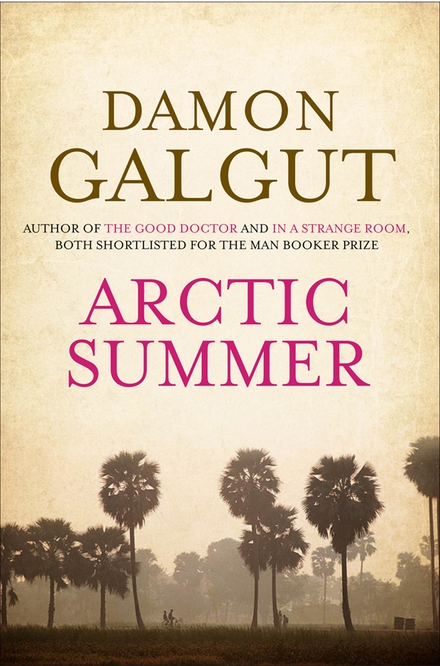 Two novels about Male Identity 
Two books published this year by young writers tackle, in very different ways, male identity, sex, technology and expectation.
Nikesh Shukla's second novel Meatspace focuses on a young man whose online life is dominating his relationships and his place in the world. Meatspace shows what happens when our lives become nothing more than an aggregation of shared content and our online personas are more interesting than real life.
In Here Are the Young Men, the debut novel from Dublin writer Rob Doyle, a group of teenage boys who post-Leaving Cert, subsist on drinking, drugs and video games is a dark and complex portrait of Celtic Tiger Ireland in 2003.