On tonight's show Scottish author Ali Smith talks to Sinead about her latest novel How To Be Both. The novel, which was published last year by Hamish Hamilton has this week been shortlisted for the Baileys Women's Prize for Fiction.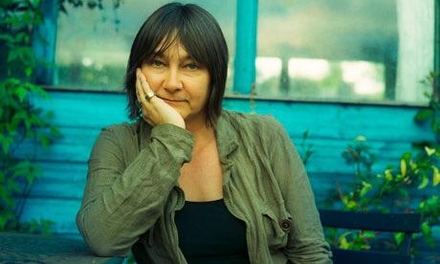 It's a novel with two beginnings – depending on how you buy it. Some editions of the novel open on the story of the fifteenth century painter, Francesco del Cossa, whose life Smith re-imagines.  Other editions start with a story about 16 year old George whose mother has recently died. George's mother was very interested in the paintings of del Cossa and in an effort to deal with her grief, George explores the paintings bringing her life and the life of the artist together across the centuries.
''The whole book is about the use of the eye'', says Ali as she explores themes of art, looking and surveillance in the novel. We hear about the characters of George and Francesco as well as how more lurks beneath the surface of a painting than meets the eye.
She reads an extract of How To Be Both for us.
Musicals are so often based on novels. Think of Les Miserables, Gigi, Oliver and in more recent times The Lord of the Rings. How difficult is it to adapt books for musical theatre? And can it always work? Liam Geraghty gets to the all-singing, all-dancing heart of the matter in his report. He speaks to costume designer Peter O'Brien as well as to Irish composer Shaun Davey who has scored music for James Joyce's 'The Dead'. They discuss the difficulties of adaptation and issues of copyright and collaboration. Despite complications, 'it's important to have a go'', says Davey.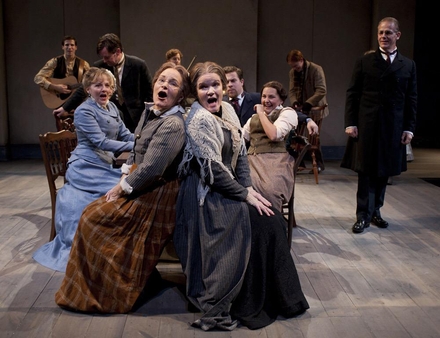 Jenny Offil's novel Department of Speculation is a veritable magpie's nest which as well as focussing on the story of a marriage offers up thoughts on poetry, cosmology, ambition and it's also very funny.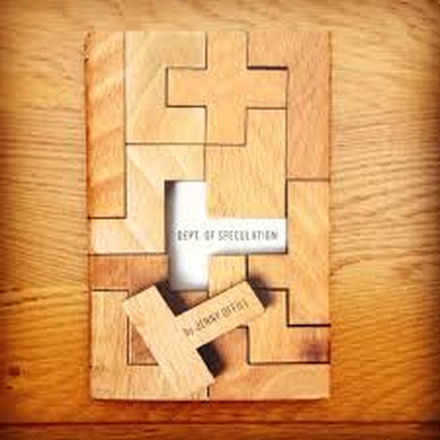 Jenny tells Sinead about the main character 'the Wife' who is struggling to writer her second novel as the realities of relationships and motherhood get in the way. She explains how she is less concerned about plot than style and how she jots down notes on facts and ideas that she randomly acquires and how they find their way into her work.
Department of Speculation is published Granta.
In our footnote tonight we pay tribute to one of the 20th century's great novels, The Tin Drum. Its author, Gunter Grass, died earlier in the week.