This week on The Book Show, Sinéad Gleeson speaks to the UK writer and comedian Robert Webb about his new book How Not To Be A Boy. Webb is well known as one half of the comedy duo Mitchell and Webb (Peep Show, That Mitchell and Webb Look).
How Not To Be A Boy is a memoir about growing up in Lincolnshire and is at times a very moving and personal account of Webb's relationship with his father. It is also, and primarily, an account of Webb's struggle to fit in with the masculine mores of the times and how damaging gender stereotyping continues to be today.
His life as a son and now as a father has inspired him to call for a re-think on how boys (and men) are taught to behave. He tells Sinéad how as parents of two girls he and his wife try not to enforce any gender-specific roles or identities to them but believe in the importance of letting them navigate their own way through the world of Lego Space Stations and princesses.
He stresses that his book is not anti-men. On the contrary, it's a celebration of the type of masculinity he and his friends champion; one where gentleness, reliability and kindness (not to mention humour!) are valued over inflexibility, pushiness and brutality.
Webb also speaks about his work with David Mitchell and collaborating with him over the years.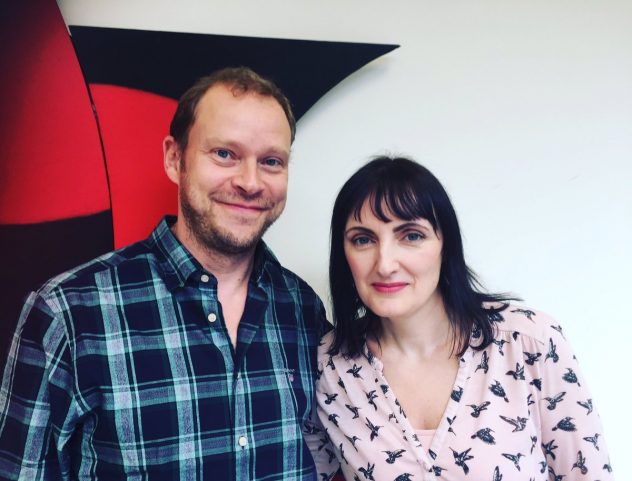 We recently launched our #Dear character competition where we invited listeners to write a letter to a character from a novel. Letters are now pouring in and the deadline is midnight on October 9th. You can find all details about the competition here.
A selection of our favourite letters will be read at a special episode of The Book Show which we'll be recording in Smock Alley Theatre in Dublin on October 21st at noon. The Laureate for Irish Fiction, Anne Enright, will will judge from a shortlist of entries and a selection of letters will be read out during the show. (The winning letter will also receive a €250 book token!)
A Letter To A Character will be an hour long show presented by Sinéad and joining her and Anne on stage will be writers Lisa McInerney (The Blood Miracles) and Donal Ryan (The Spinning Heart) as well as Paul Howard who has created one of Ireland's best loved characters, Ross O'Carroll-Kelly. They'll be discussing characters in their own work and exploring why some characters are memorable while others are forgotten.
This week we asked the writer Kit de Waal (My Name Is Leon) to think of a character she'd like to write to and she immediately thought of Bertha Mason – the first Mrs Rochester from Charlotte Bronte's Jane Eyre. Dragged over from Jamaica to a cold, lonely house in England by her unloving husband Edward Rochester, she became maligned as the madwoman in the attic. Kit de Waal has one piece of advice – Get Out Of There!
Some years ago, Kit de Waal, obsessed with the story of Bronte's misunderstood character, impersonated her in a letter to her husband Edward Rochester and she shared this piece of flash fiction with The Book Show.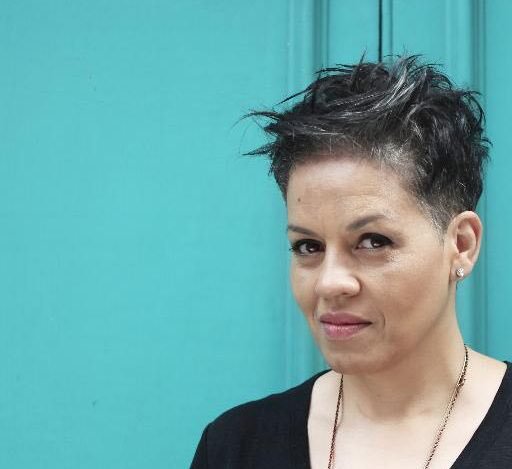 Finally, Sinéad spoke to the Irish writer Sally Rooney about her debut novel Conversations With Friends. The novel is set in contemporary Ireland and tells the story of two young women, Trinity students Bobbi and Frances. When we first meet them their relationship with each other has just ended but they remain good friends. This is put to the test when they meet thirtysomethings Nick and Melissa, a married couple who introduce the women to a world of middle class bohemian comfort and security – or so it seems.
Sally explains to Sinéad how the economic crash of 2007/8 provides the background to the story and informs the characters' preoccupations and concerns. Mental health, gender politics and the politics of friendship are all themes explored in the novel.