SUBURBIA AND WRITING
Encircling Worlds: Imagining Irish Suburbia was a recent conference, held at Carlow College and VISUAL Centre for Contemporary Art, where a number of writers and artists came together to discuss creative responses to suburbia in Irish art and writing.
The Book Show spoke to Donal Ryan, Professor Michael Cronin from DCU, Simon Workman from Carlow College and Oona Frawley about the ways in which Irish writers have drawn on suburbia for inspiration.
Deborah Levy wrote An Amorous Discourse in the Suburbs of Hell in 1990 and has republished it this year with And Other Stories.
A philosophical book-length poem which focuses on HE and SHE:
She is a tattooed angel, flown from Paradise to save him from the suburbs of hell. He, an accountant worn down by the day-to-day grind, is dreaming of a white Christmas, a manicured garden and someone to love. She attempts to entice him out of his commuter's habits and into an experience of ecstasy in a tug-of-war between desire and domesticity. But which will he chose life's little comforts of the safety of suburbia?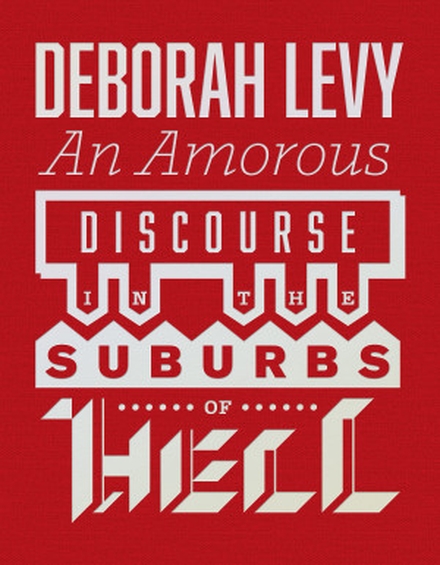 Deborah is in studio with Peter Murphy whose experience of growing up in suburban Dublin had an impact on his writing and his choosing to write about anything but suburbia.
Regan Hutchins takes a walk around Tallaght with Karl Whitney to find out more about the scrublands and fringes Karl explores in his book Hidden City. These are the parts of the city that most guidebooks neglect to mention – the sewers, hidden rivers, boarded up areas and secluded suburbs. They find an unexpected side to suburbia.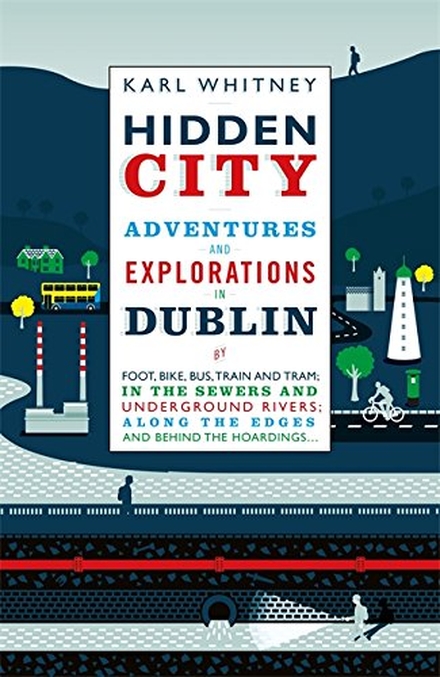 Finally this evening Sinead takes a walk through Prospect Park in Brooklyn with Rick Moody. Rick's early work in the 1990s was set in suburbia. He is best know for his novel The Ice Storm which was turned into a movie by Ang Lee and starred Sigourney Weaver, Kevin Kline and Joan Allen as dysfunctional suburbanites escaping from their everyday lives through alcohol and adultery.  Since his early work Rick Moody has moved imaginatively and physically out of the suburbs but his books are firmly part of the canon of America suburban fiction.