In this week's show, writers Liz Nugent and SJ Watson join Sinead in studio to discuss their psychological thrillers and the dark side of love.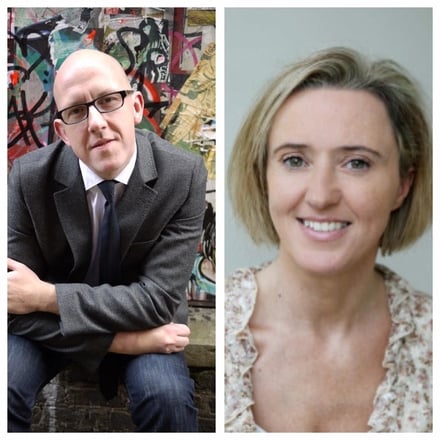 Liz Nugent's debut novel Unravelling Oliver (Penguin Ireland) won last year's Best Crime Novel Award at the BGE Irish Book Awards.  It's an unsettling and nuanced portrayal of a sociopath, Oliver Ryan and it begins with a savage act of brutality.
UK writer SJ Watson's first novel Before I Go To Sleep was an international bestseller. His latest book, Second Life (Doubleday), is also a psychological thriller which delves into identity, sexual exploration and the messier aspects of love. It too begins dramatically – with a murder in Paris.
Both writers discuss their work and some other books which have inspired them.
Dangerous Liaisons shocked its first readers in pre-revolutionary France, says Dr. Siofra Pierse from UCD's School of Languages and Literature. It may even be compared to 50 Shades of Grey. She uncovers the novel's themes of seduction and corruption and explains why it has continued to absorb and fascinate readers since its first publication in 1782.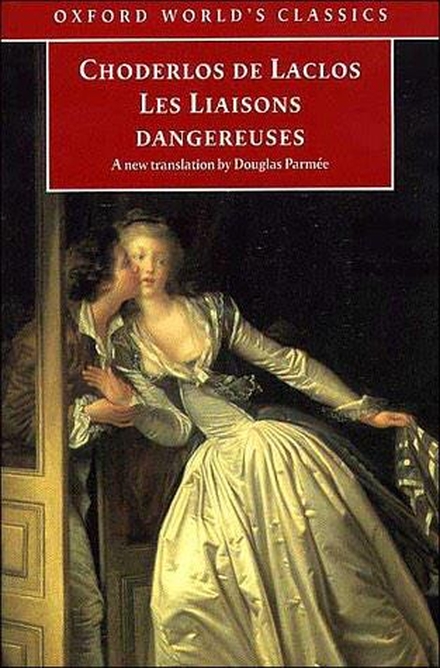 Catherine Lacey's debut novel, Nobody Is Ever Missing (Granta), tells the story of Elyria, a young woman who leaves her husband and her home in New York and travels alone to New Zealand. The book, often impressively comic, weaves Elyria's past life with her hitchhiking across a strange new land. The author talks to Sinead about the background to her novel and what motivates Elyria on her journey.